This post sponsored by Veet.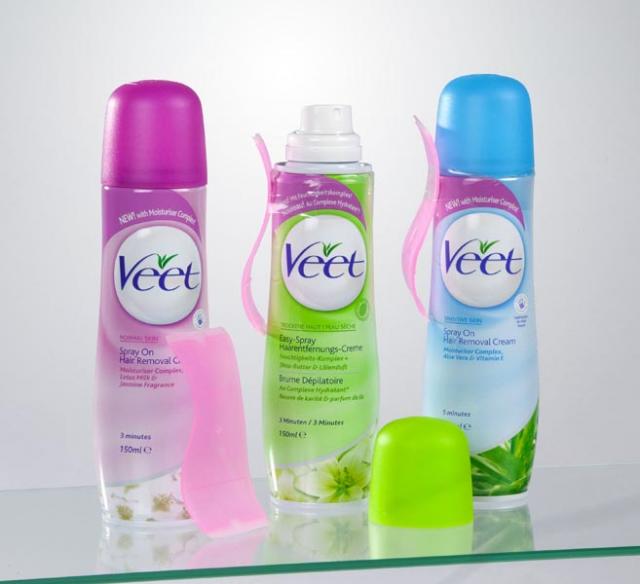 Outfit: Dress c/o CAbi clothing | Similar heels | Similar belt | Similar blazer
Lately, I'm finding more time to take a much-needed dip in the pool! Maybe it's just the end of the year and I'm very much looking forward to summer vacation or my trip home in a couple of weeks, but  I'm definitely starting to let myself relax a little lately.
Of course with the hot weather, comes all the most fun clothes of the year! Last year I was petrified to sport shorts, skirts, dresses, and even bikinis–but I'm feeling a lot more confident lately now that I've finally started eating better and made a concentrated effort to get healthy.
Now that shorts and bikinis are on the menu, it's important to make sure that those legs are lookin' smooth. I've always been one to go with what I know, so I shaved my legs for years. This year, I made the switch to Veet spray-on hair removal cream and I'm not going back. I find that the results last a bit longer and the finish is most DEFINITELY softer than what I'm used to getting with a razor. Now that I found an awesome all-natural body lotion as well, I feel like I'm set to go to spend endless hours at the pool and maybe even beach if we're lucky.
Dresses have been getting more love too recently. This floral number is a bit long on me (which gets hot in Florida around this time) so I decided to belt it up with a skinny teal belt (that I purchased for less than $4). With matching peep toe heels I scored for about $10 on Posh, crazy colors are easy (and cheap) to match! Naturally, being a teacher, I gravitate toward blazers to polish off a look. This lightweight blazer splashes some bright color into the outfit, bringing out the little pops of pink in the dress. I love dressing colorfully at work, it brings up the mood!
What are you wearing lately? Ready for shorts?!
See the difference smooth can make at http://www.facebook.com/veet or http://www.veet.us

[inlinkz_linkup id=530559 mode=1]